CISD Press Release – Closures Related to Weather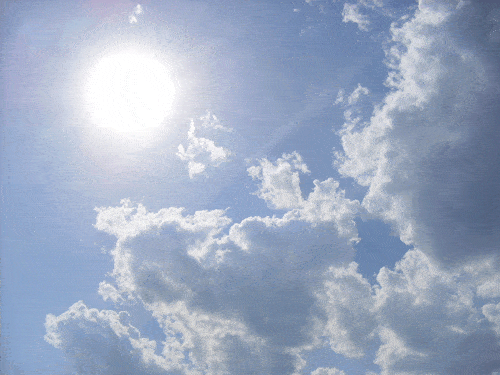 CONROE ISD WEATHER ALERT: UPDATED  Thursday, November 3rd  at 2 p.m.
Today, schools will dismiss at regular time.  All athletic events, after school activities and field trips scheduled for Thursday have been cancelled. Here you can read more about County Monitor Website.
Conroe ISD Schools and Offices will be CLOSED Friday, November 4, due to expected inclement weather. All extracurricular activities including district athletic events scheduled for Friday are also cancelled.
All YMCA AfterSchool Care Programs located at CISD campuses are cancelled Thursday and Friday.