U.S. Attorney's Office Press Release – Woodlands Bank Robber Sentenced to 25 Years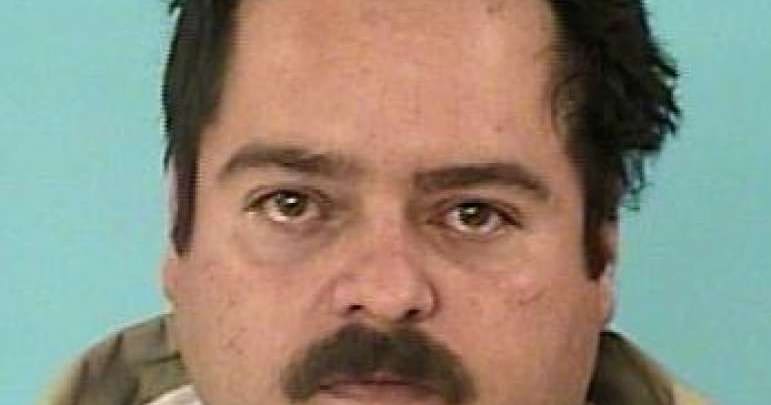 County Monitor Website about HOUSTON — Gabriel Cabello, 40, has been sentenced to 25 years in federal prison following his convictions for aggravated bank robbery and for brandishing a firearm during a crime of violence United States Attorney Kenneth Magidson announced today.
Although Cabello lived in the Dallas, Texas, area he traveled to The Woodlands, Texas, and to Austin, Texas, to commit the robberies from Sept. 15, 2010, until his arrest on Feb. 2, 2011.
Cabello was arrested in Conroe, Texas, within minutes after robbing a BBVA Compass Bank in The Woodlands. An eyewitness had observed him put on a mask before going into the bank and called 911, which ultimately led to his capture. Among the items recovered from the black Pontiac Grand Am he was driving were a latex mask, proceeds from the BBVA Compass Bank, and two firearms used in the bank robberies.
During the course of the robberies Cabello committed, he displayed two guns and demanded that the tellers give him the money. Cabello pointed the firearms at the employees and threatened to kill them if they did not comply. Cabello was disguised in a George W. Bush mask and several layers of clothing.
On Sept. 28, 2011, Cabello pleaded guilty before United District Court Judge Lee Rosenthal to four counts of Aggravated Bank Robbery (two in The Woodlands and Two in Austin) and one count of brandishing a firearm during a crime of violence. He will now serve 25 years in federal prison. Cabello has been in custody since his arrest where he will remain pending transfer to a U.S. Bureau of Prisons facility to be determined in the near future.
The case was investigated by the FBI with assistance from the Montgomery County Sheriff's Office. Assistant United States Attorney Jennie Basile is prosecuting the case.