Conroe PD Press Release – Popeye's Robbery Update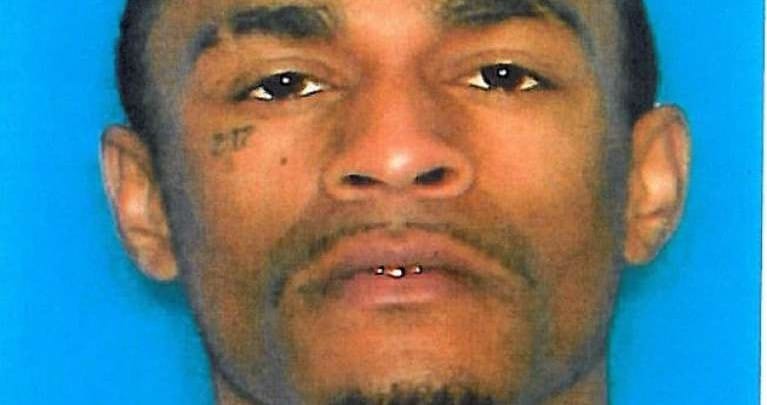 On Sunday, 06/12/11, at approximately 2:50 pm, the Popeye's Chicken restaurant located at 905 W. Davis was robbed by two men brandishing handguns.  One of the suspects discharged his weapon during the robbery. These suspects are possibly involved in robberies in Walker and Harris counties as well.
As a result of his investigation, Conroe Police Investigator J. Ferraro was able to secure an arrest warrant for aggravated robbery on one of the suspects. On 07/08/11, Conroe Investigators travelled to Northeast Houston. With the assistance of the Gulf Coast Violent Offenders Task Force, Montgomery County Monitor Sheriff's Deputies, and Houston Police Department, investigators located the suspect at an address in the 11000 block of Homestead Road in Houston. He was arrested without incident.
The suspect is identified as Jerrion M. Parker, DOB 12/26/89. He was booked into the Montgomery County jail, and is being held on a $250,000.00 bond.
Investigators are still trying to learn the identity of the second suspect. Anyone who might have information about this case should contact Investigator Joe Ferraro.
Sgt. Joe Smart, PIO
CONROE POLICE DEPARTMENT
CRIMINAL INVESTIGATIONS DIVISION