Conroe PD Press Release – Narcotics Arrests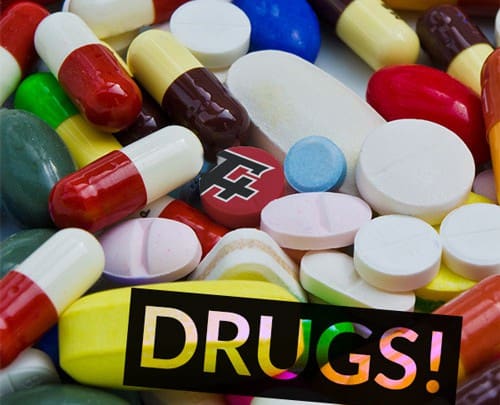 The Conroe Police Department Narcotics Unit received information from Montgomery County public records search that several individuals were shipping narcotics from the City of Conroe to North Carolina.
The two-week long investigation revealed that the individuals were using Montgomery County, the City of Conroe and the City of Willis as a hub to traffic narcotics.
During this investigation, Narcotics Investigators learned that these individuals were using modified vehicles to store and transport narcotics to North Carolina
The Conroe Police Department Narcotics Unit, with assistance of the Willis Police Department, Montgomery County Sheriffs' Department K-9 Unit, and the DEA HIDTA Unit, closed this investigation with the seizure of over three kilos of cocaine, over fifteen thousand dollars in cash, and a vehicle. Three suspects were arrested at the following locations:
-Interstate Highway 45 North at FM 1097
Willis, Texas.
-206 Janet Street
Willis, Texas.
-2021 North First Street
Conroe, Texas.
The suspects are identified as:
Rafael Garza, DOB 06/22/1946, Nazario Cendejas-Jimenez, DOB 04/01/1988, and Lisbeth Arellano, DOB 10/17/1976
All suspects were charged with Aggravated Possession of Controlled Substance, Namely, Cocaine a Penalty Group 1 Controlled Substance with Intent to Deliver, over 400 grams- a First Degree Felony Offense.
They were also charged with Engaging in Organized Crime- a First Degree Felony Offense. If you want to learn more, please feel free to contact us.